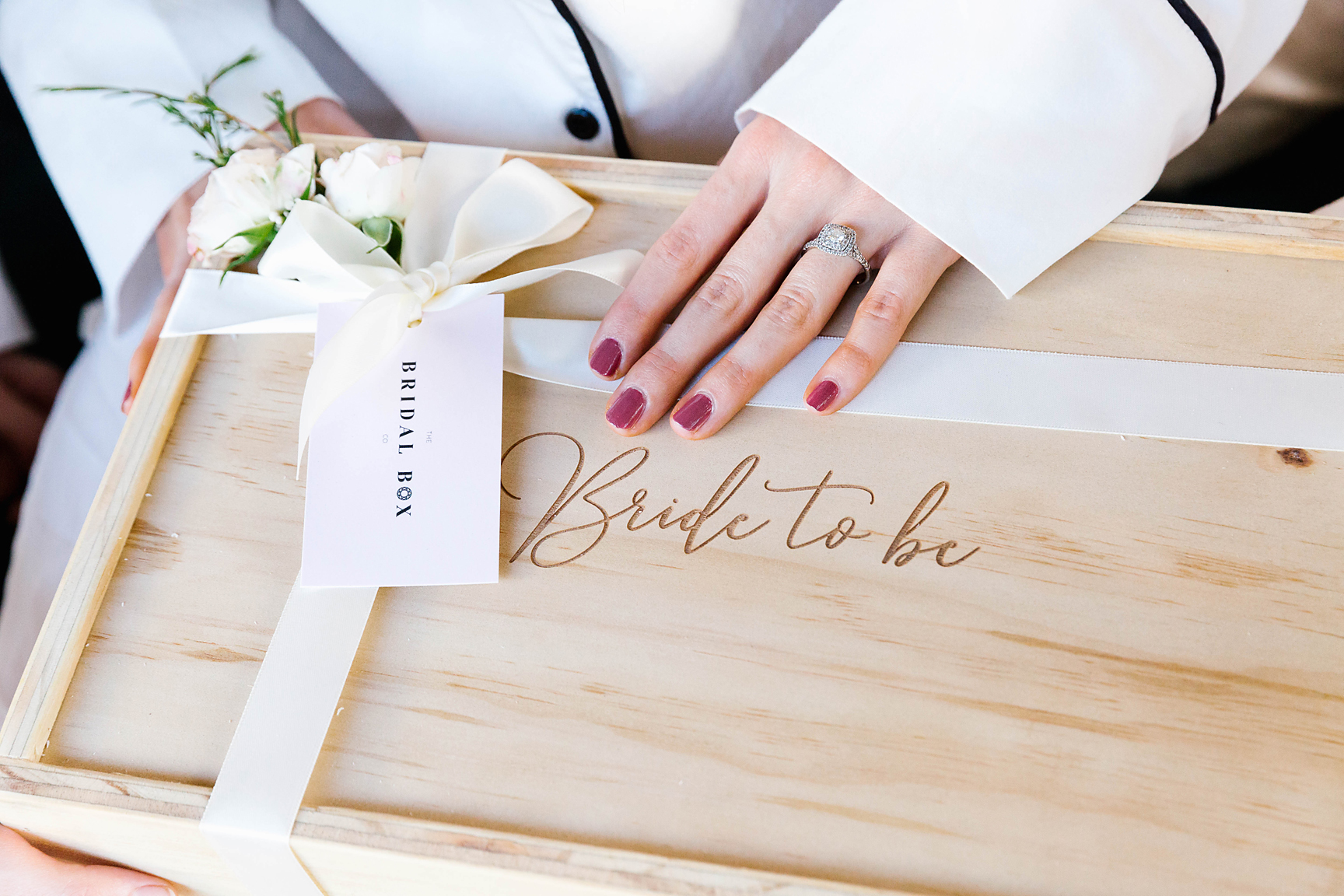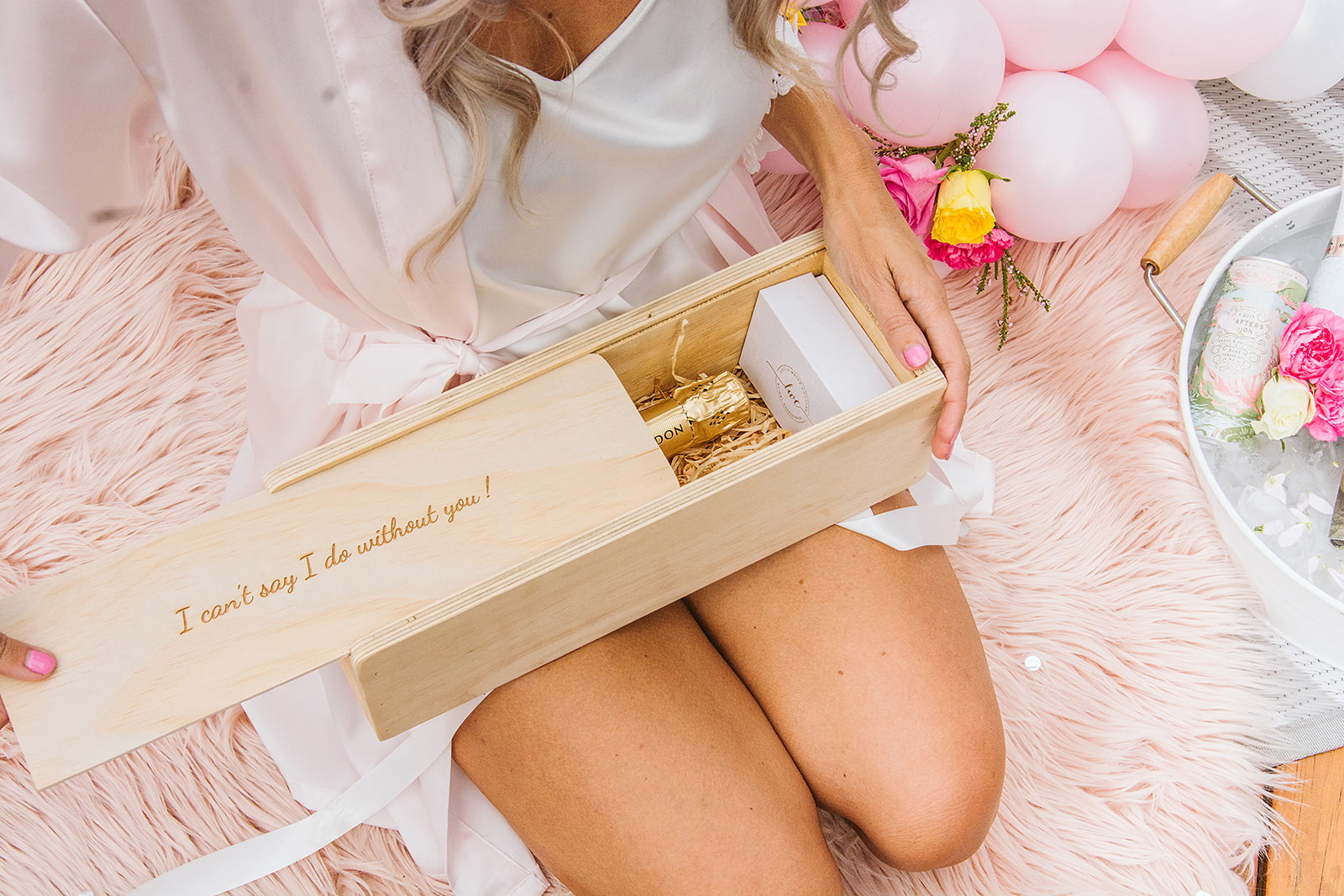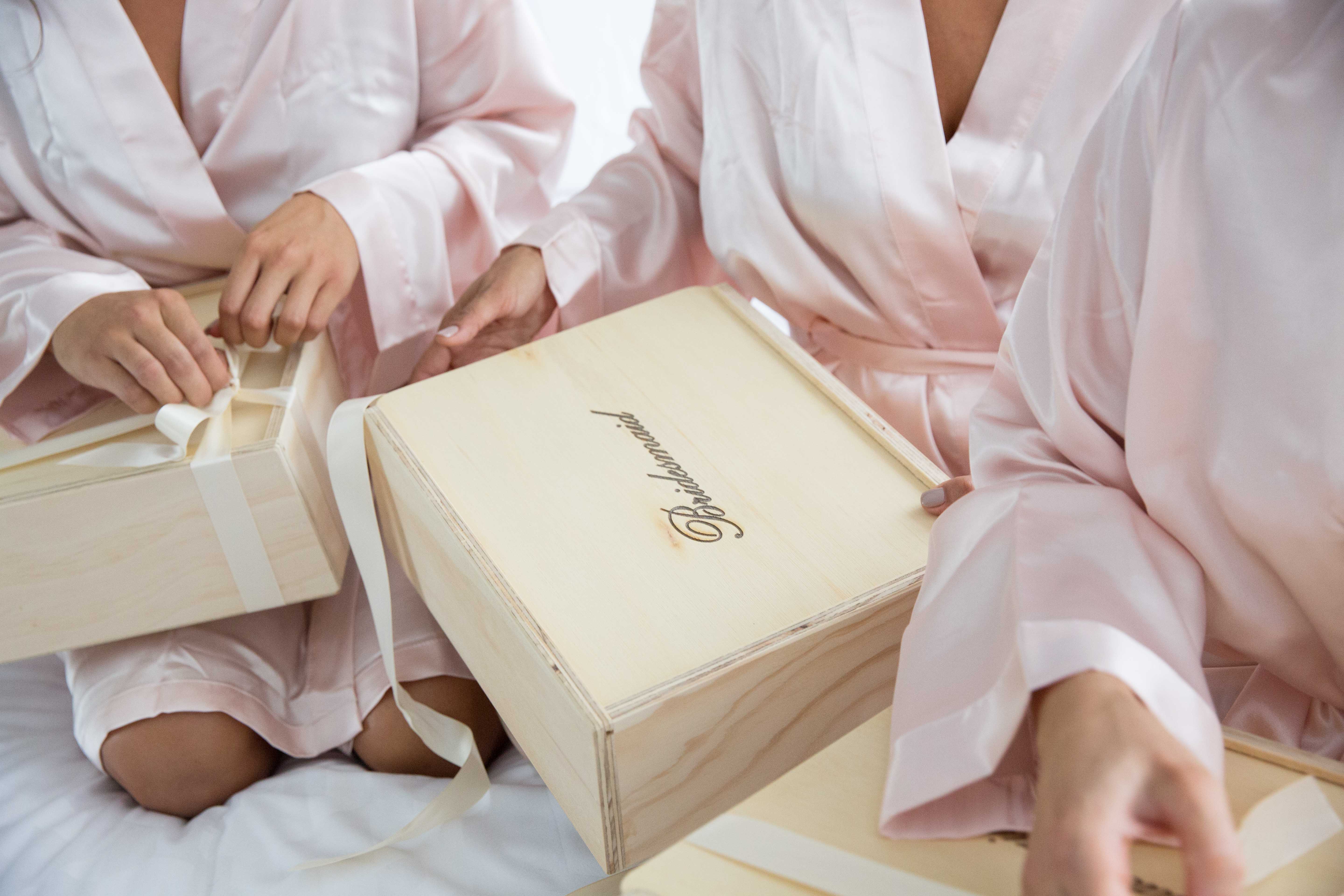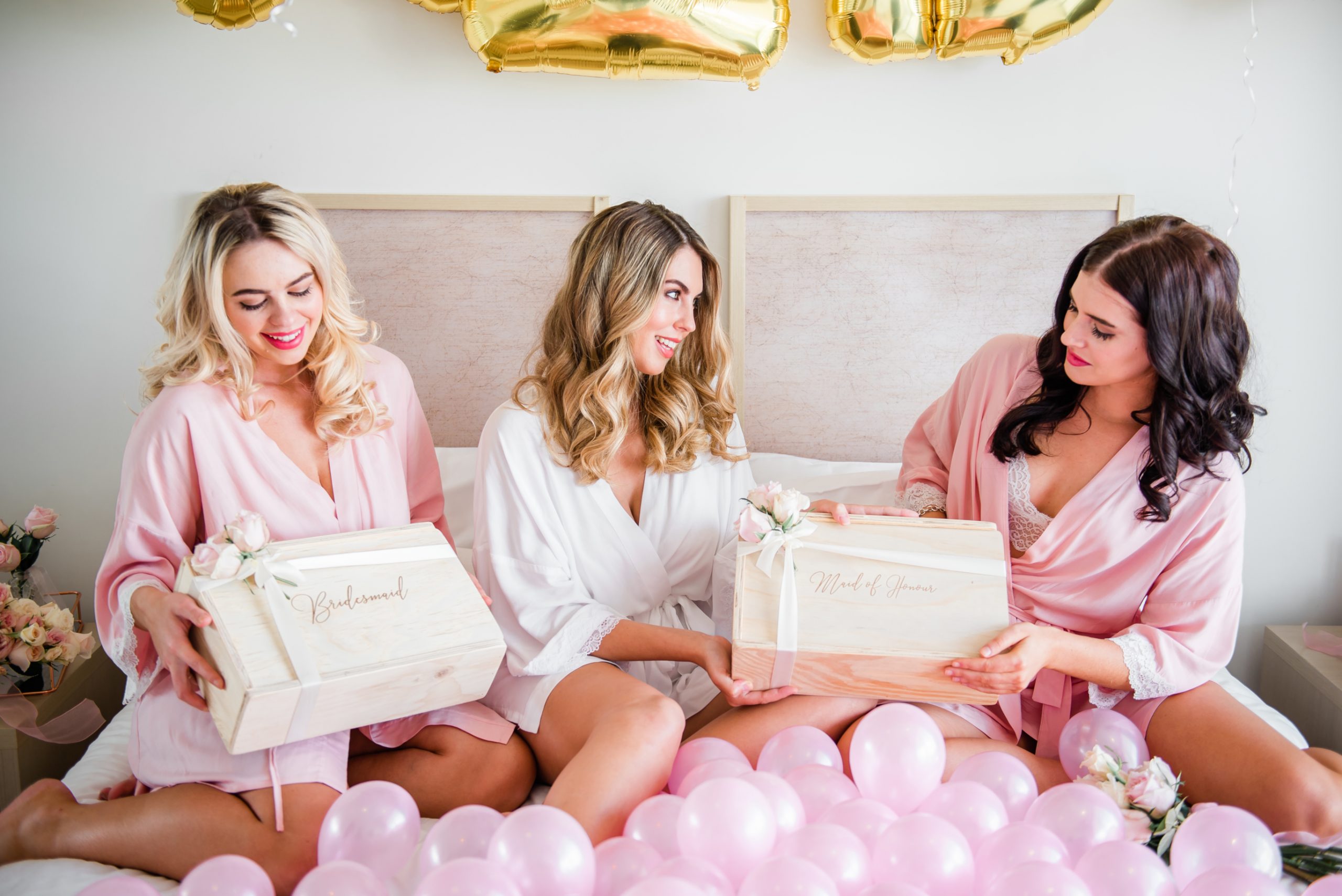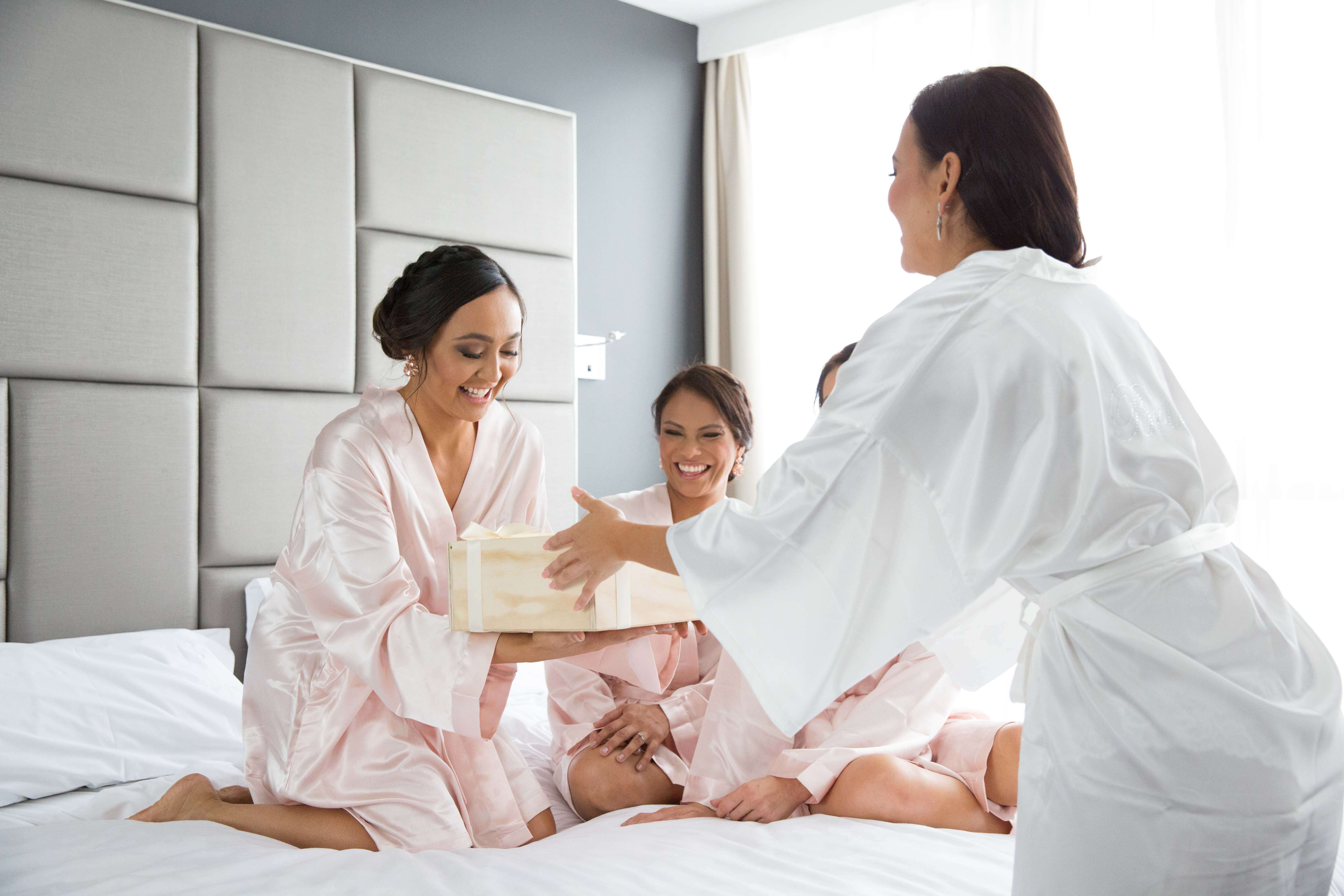 The personal touch to every Happily Ever After
Bespoke Bridal Gifts
The Bridal Box Co is the home of the first and original customised, keepsake wooden boxes. Our gift boxes come ready for you to fill with your own gifts or choose from our range of pre-made filled gift boxes ready to handover to your loved ones. Our original custom gift boxes are just as unique as your friends & family are, making it a breeze to tailor each and every single one to the recipient's taste & likes.
Handmade. With love
Our pine plywood gift boxes are made from sustainably-sourced timber, by an Australian company committed to sustainable forest management. Our gift boxes are lovingly handmade in the hills of Byron Bay, each and everyone of them unique in their own way.
Personalised Service
Gifting is our passion. With our personalised service you can count on us from start to finish. Do you need any gift ideas? Email us about putting together a custom gift box for your loved one or bridal party. Our job isn't done until you're happy. We can supply a gift to suit all budgets.