Did you see The Bridal Box Co. featured in Men's Axis? You can check it out here!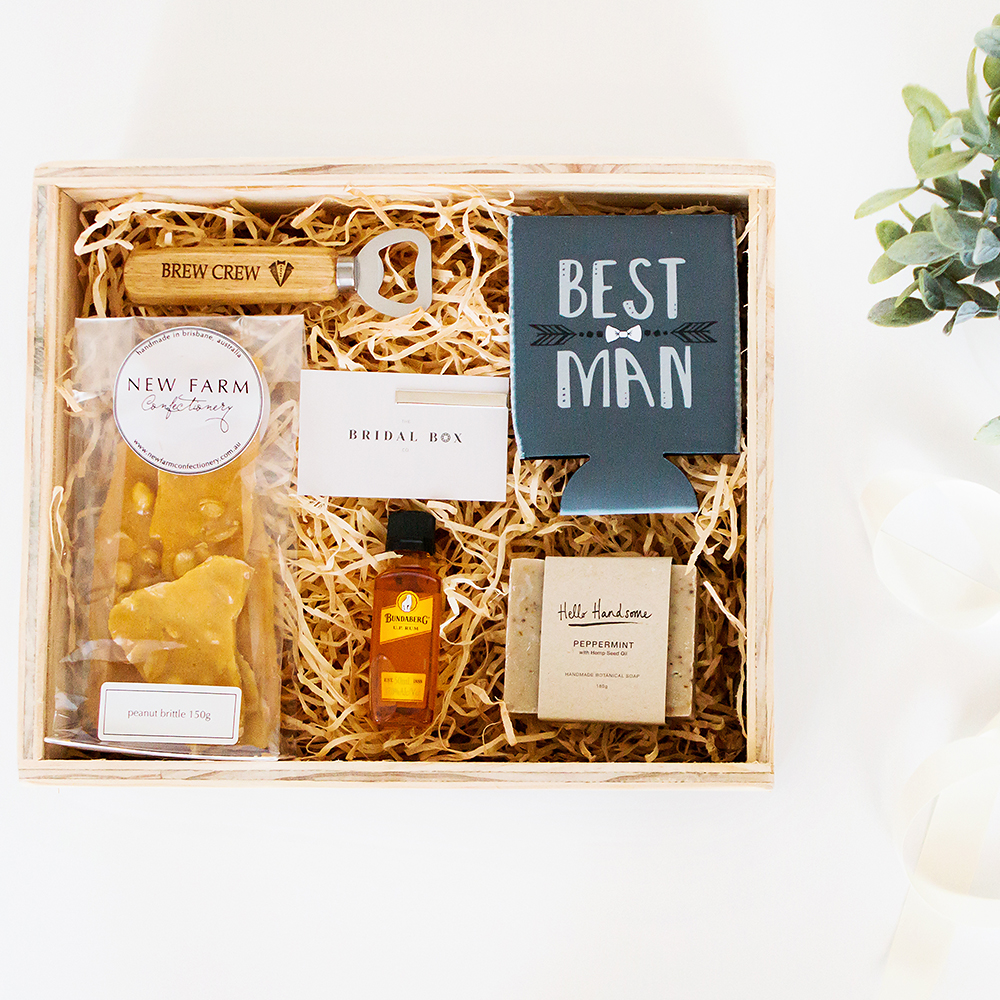 We loved working with Men's Axis. If you haven't heard, they're a leading worldwide independent men's lifestyle publisher. The majority of their audience is made up of uniquely talented and ambitious men aged 18-34. They focus to help these men enrich their lives to new levels of fulfilment and success.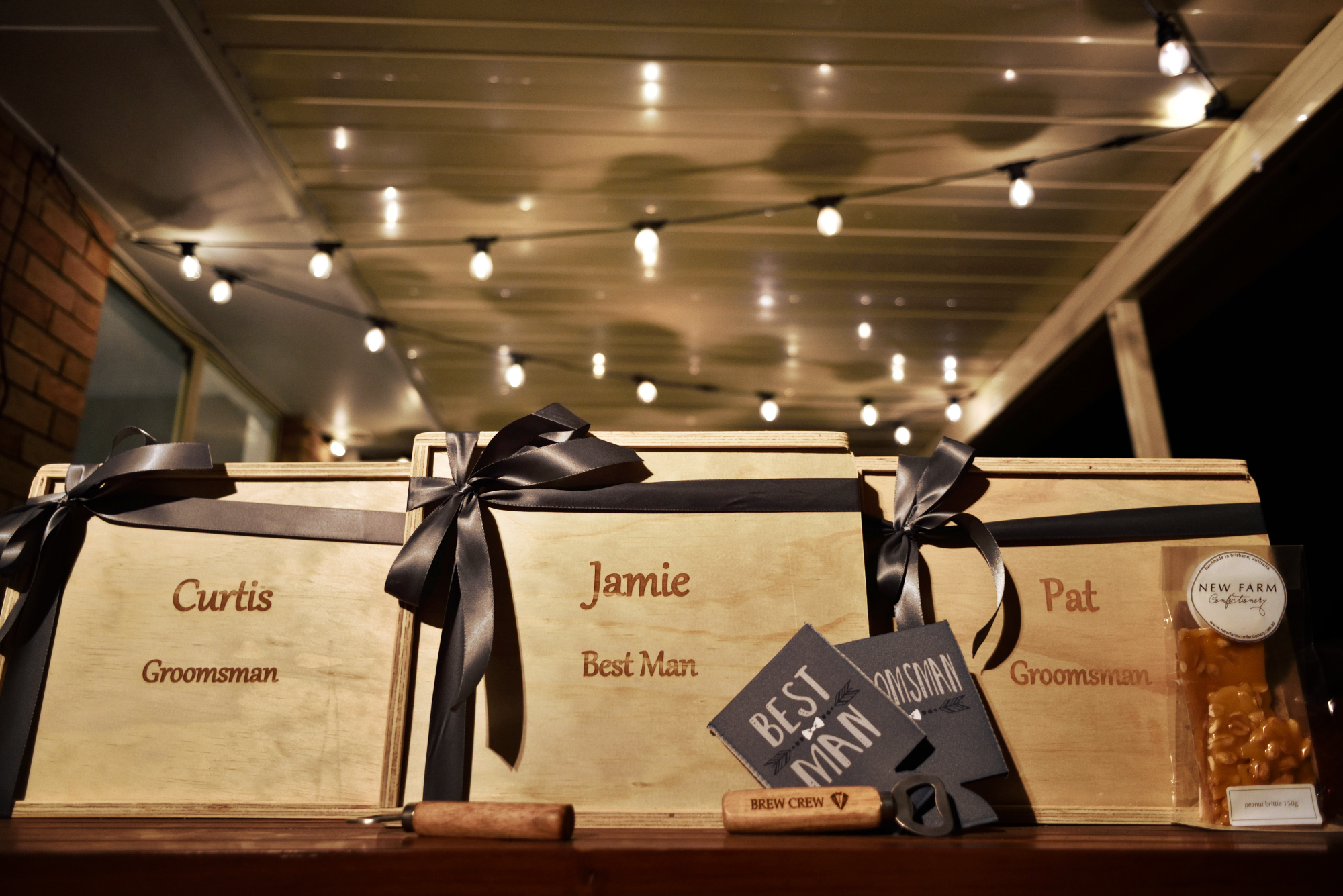 They shared our Groom, Best Man and Groomsman gift box  range in their Gear section. This is a section filled with new products and gadgets for style, adventures, lifestyle and advice. Our favourite product (after our Gift Boxes of course) is the Barisieur Coffee Alarm Clock I definitely need one of these to get up in the morning!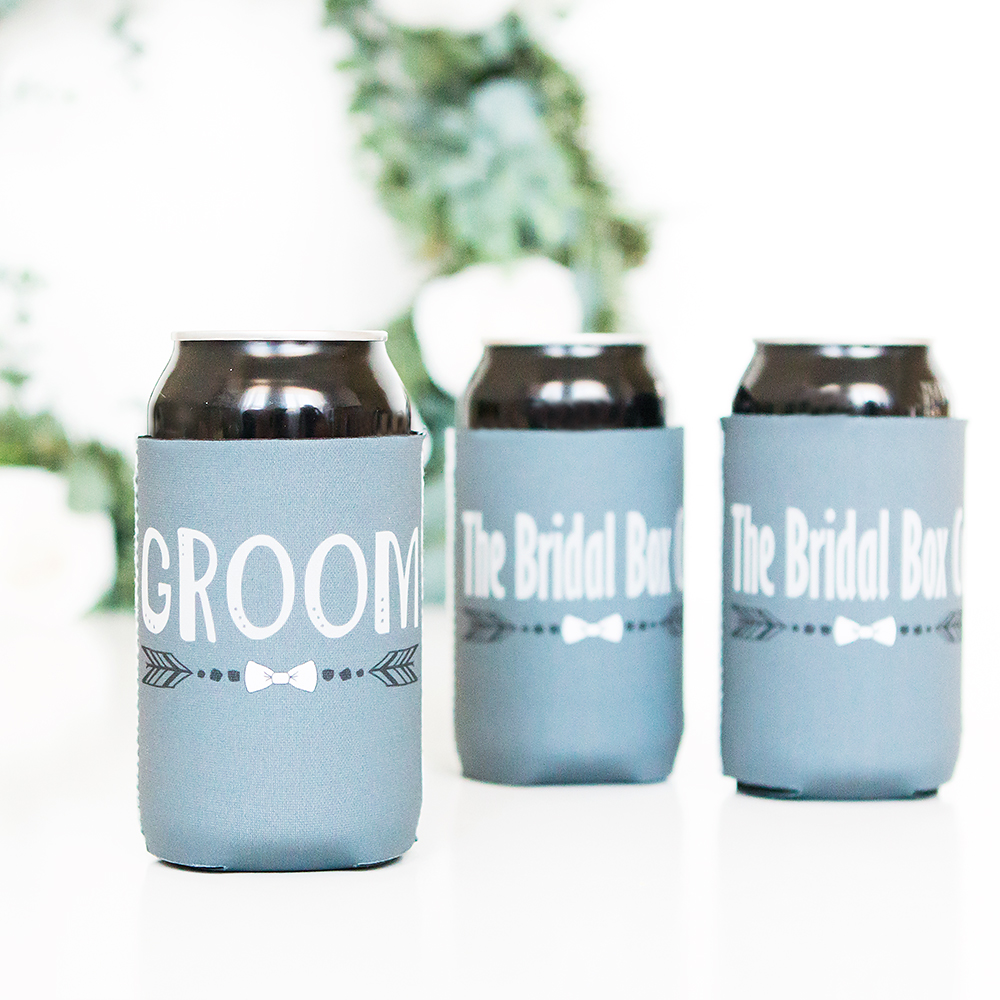 Lads (and ladies), we totally recommend you head over to Men's Axis and check out their helpful blogs on topics like style, grooming and body. There's tools here to help you on your wedding journey too! From Things to Plan Before Popping the Question to Planning the Ultimate Stag Do.
There's also discounts for their readers… including for our The Bridal Box Co. range!