Made with love in every way
Here at The Bridal Box Co. we love love! This is not just the love between an adorable couple getting hitched but also the love you share with your tribe, with your family and even with your favourite pets. We're lucky enough to be located in (what we think) one of the most beautiful parts of Australia and we absolutely love it too! And we want to keep this gorgeous country of ours beautiful for many years to come. This is why we have a commitment to sustainability.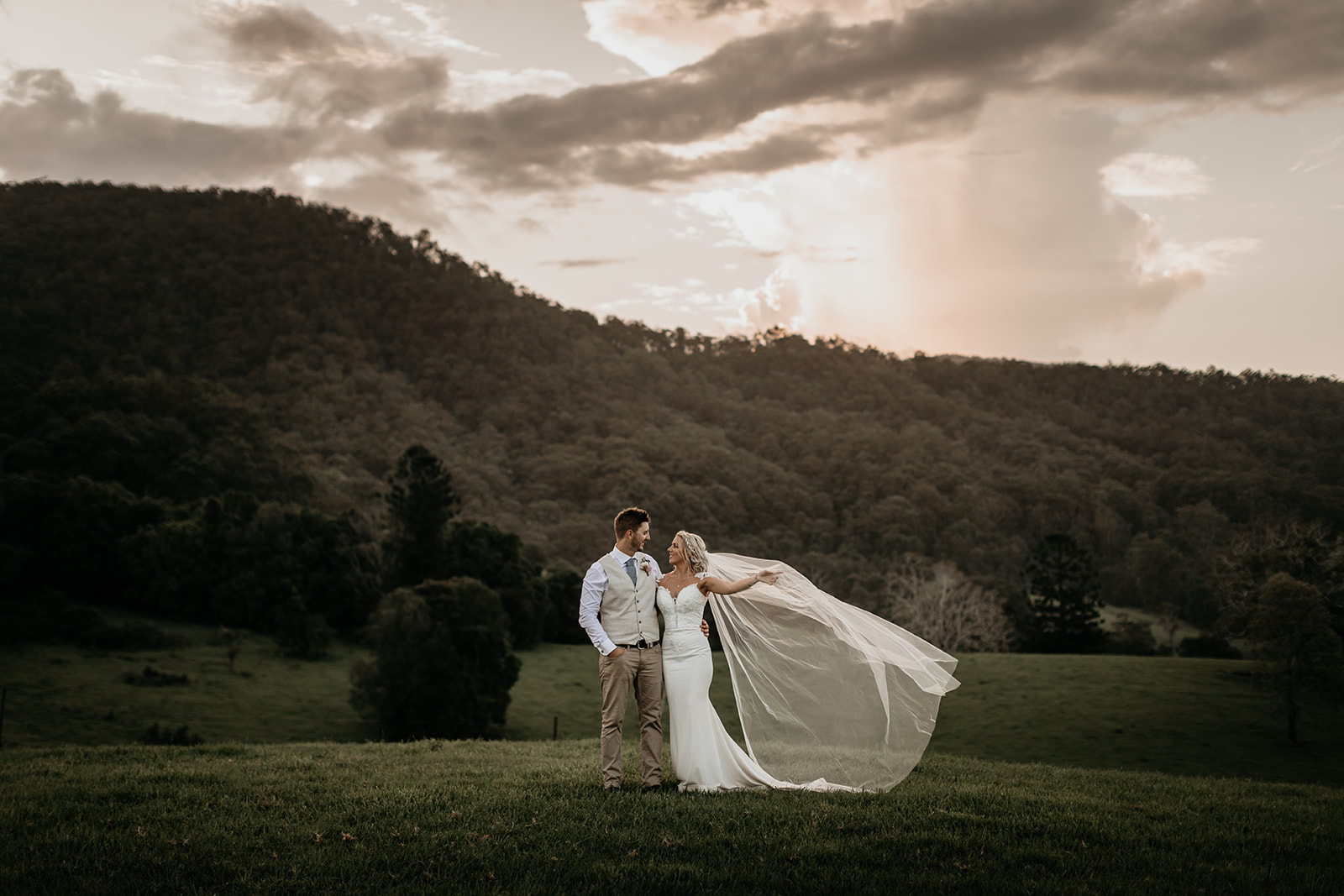 We keep our company as environmentally friendly as possible in a number of ways:
Sourcing our timber from a plantation dedicated to sustainable forest management
Through choosing our packaging materials carefully, so they can be reused or recycled
We don't print any unnecessary invoices. You receive all your order information digitally, so there's no need to use any more paper
We choose suppliers that create products that are handmade, Australian-based or committed to sustainable practises, so that our carbon footprint is minimised from every angle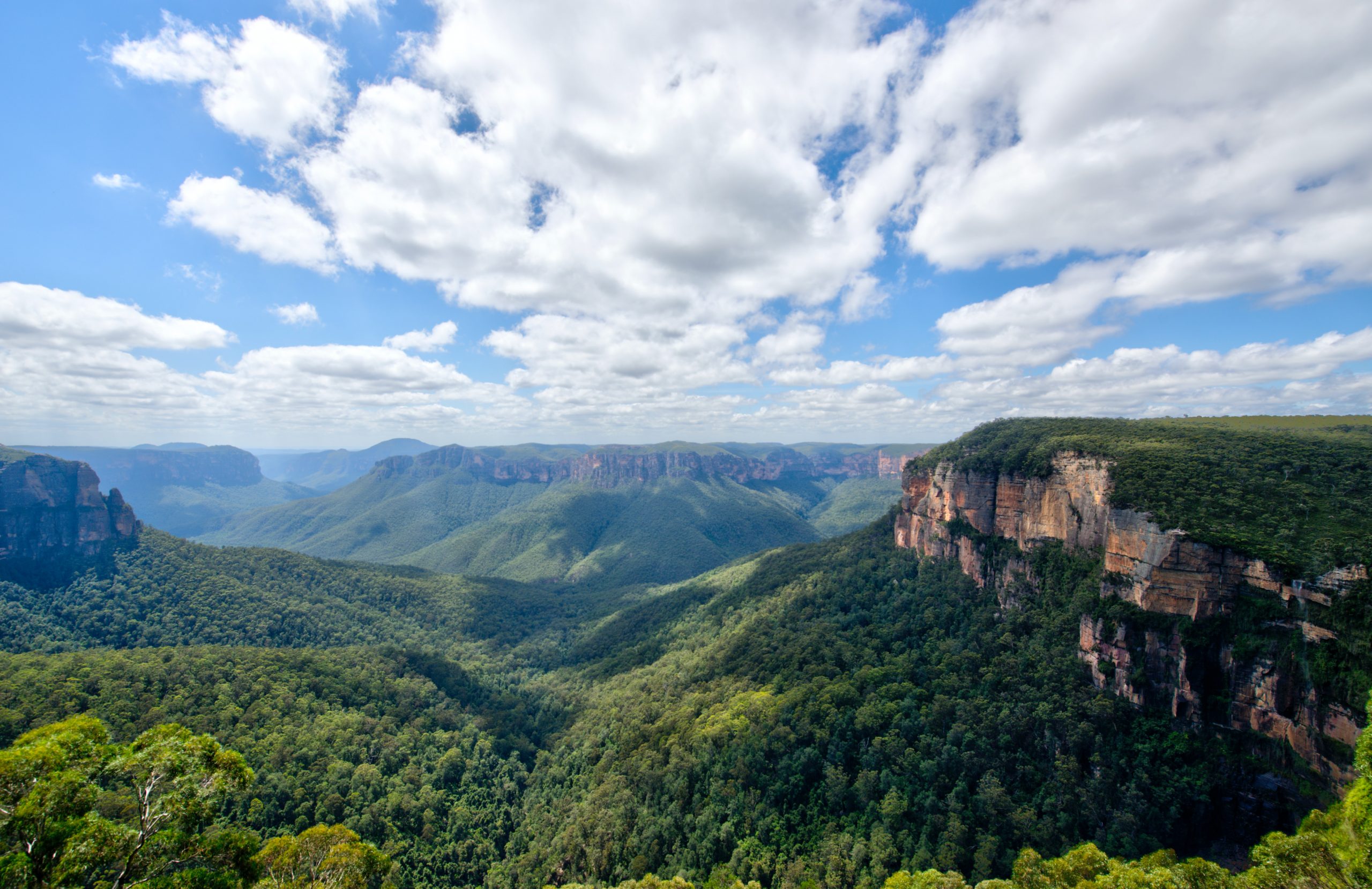 But we wanted to do more!
We love the work that the World Wildlife Fund (WWF) do for environmental and wildlife conservation here in Australia. They have a number of projects from Australian Bushfire recovery and restoration; combatting climate change; education for sustainable food consumption; saving our Oceans and our favourite, the Two Billion Trees project.
Every year in Australia, there is an estimated 500,000 hectares of native forests and woodlands bulldozed. These lands are home to many of our beautiful native animals and also provide the oxygen we breathe, the water we drink and rain for our crops. So WWF-Australia have a plan to stop the excessive tree-clearing, protect the existing forests and restore native habitat that's been lost.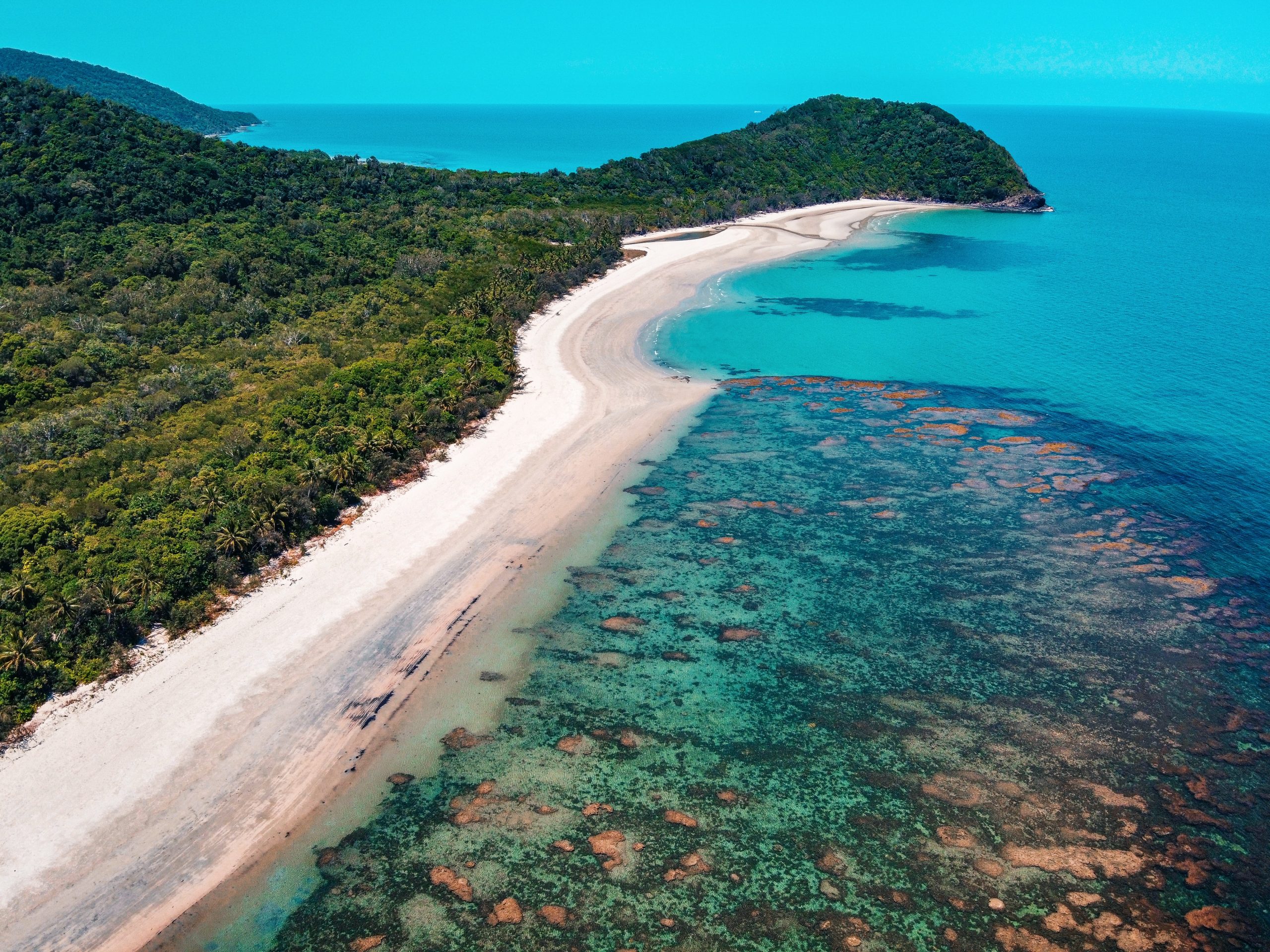 AND WE WANT TO BE A PART OF THAT!
So as a part of our commitment to sustainability, we're donating $1 from every keepsake box sold to WWF Australia, to support the amazing work that they do in keeping Australia's natural environment safe and lush.
Check out more of the incredible work WWF do HERE