"The best thing is to look natural, but it takes makeup to look natural."  Calvin Klein
You've found the perfect dress and definitely got that Pintrest board sorted for all the other finer wedding details, but how do you choose a make-up artist!? It's definitely an important consideration in your wedding planning, because you want to be confident that your make-up artist is skilled to create the radiant bridal look that you're after!
We needed the low-down on all things wedding make up, so we caught up with Rebecca Evans from Facescape Make Up Artistry. Rebecca has nearly 20 years experience in the industry and was happy to share her tips with our Brides to Be.
Q: How long should I book my Makeup Artist in advance for my wedding day?
Rebecca: You need to book your artist at least 6 months before your wedding. If you're wanting a particular Makeup Artist, you should book as soon as your day is confirmed.
Q: What should I look for when picking a Makeup Artist for my wedding day?
Rebecca: When looking for the right makeup artist for you, you should make sure you firstly check out all their photos of past brides. Make sure they are real everyday people and not all edited models. Read their reviews. Lots of years in the Industry doesn't necessarily mean they are better than someone with little experience. I know lots of amazing Makeup Artists that have only been in the biz for a few years.
Q: Should I have a trial before my wedding day and if so how long before?
Rebecca: Definitely get a trial if you can! Then you can feel at ease knowing how beautiful you will look on your wedding day. I recommend to have your trial around the same time of day as on the wedding day and keep it on for as long as you can so you can see how well it lasts. Take heaps of selfies too so you can see how it is on the camera. (Don't waste it and go out!) I also recommend to get your trial about 2 months before the wedding (or more) just in case the Makeup Artist you have chosen is not right for you and you frantically need to find a new one.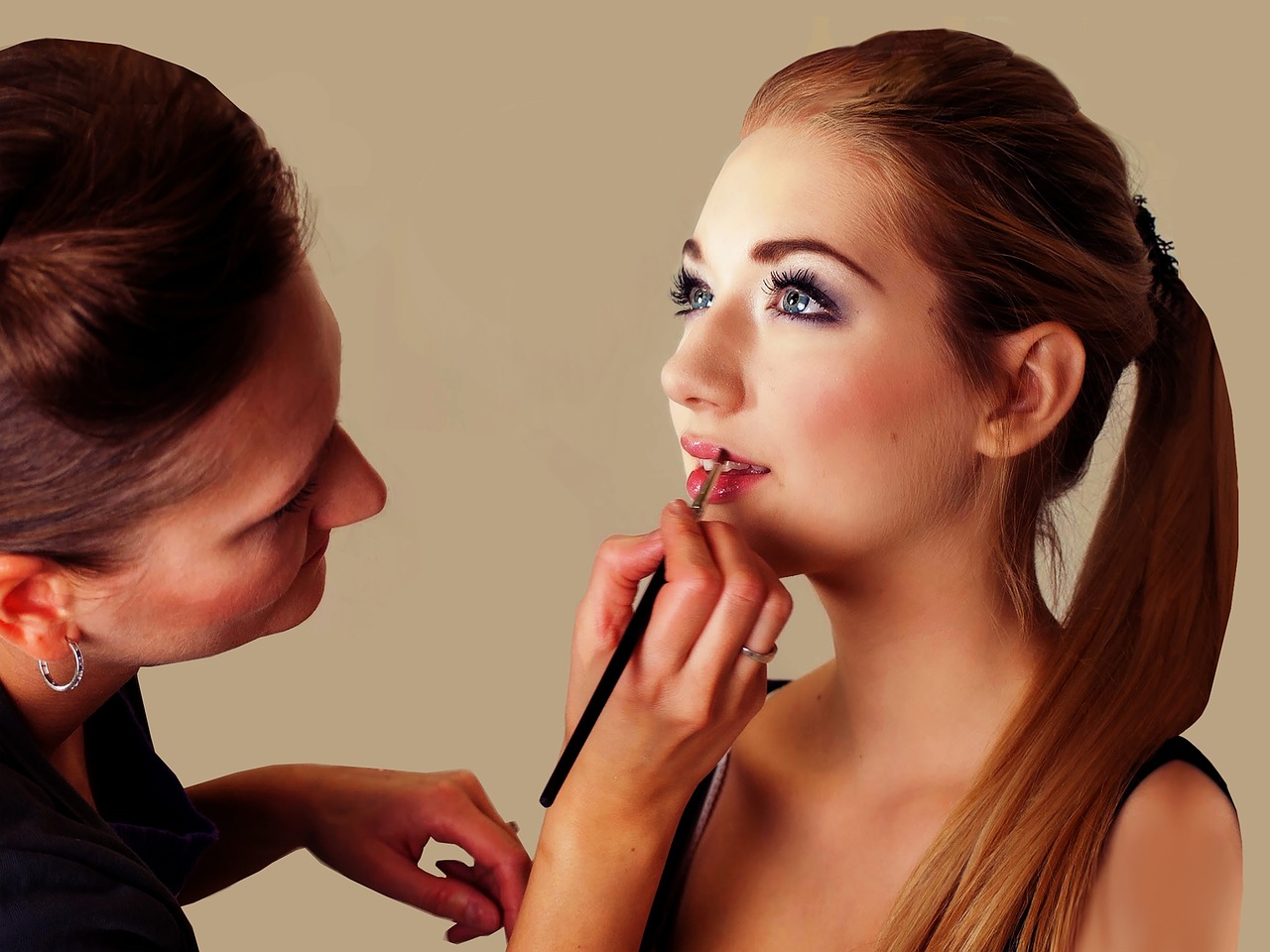 Q: How much time should I allow for each bridesmaid? And for the Bride?
Rebecca: Makeup generally takes an hour each. I like to come with an extra hour up my sleeve for set ups and a relaxed morning. I don't like to rush.
Q: Should I limit the amount of people/Friends/family getting their makeup done by my makeup artist on the day?
Rebecca: Most Makeup Artists can book up to 7 makeups on their own. But that means a very early wake up and no time for unforeseen hick-ups. If I get booked for 5 or more I bring a fellow makeup artist to share some of the load. It means a later start and more of a relaxed morning for everyone.
Q: What should I expect to pay for wedding make up, is it dearer than normal event makeup and if so why?
Rebecca: 'Wedding' makeup should not be more expensive than 'event' makeup. It takes the same time, same products and same perfection. And the bride makeup shouldn't be more expensive either in my opinion. But many do charge more for the Bride's Makeup.
Q: When should I pay for the make up? Before the wedding day or on the day?
Rebecca: Most of my brides have their invoice paid a week before their wedding. I also take a deposit to lock in the booking. It's very common for Makeup Artists to be requested for the same date, so a deposit is very important. Some brides pay the balance in cash on the day. I prefer transfer so it's done and no one needs to worry.
Q: What are some tips to keeping our make up looking fresh all day?
Rebecca: It's all in the products used (and application). All Makeup Artists are always searching for the most amazing, flawless & long lasting makeup. I use a matte moisturiser, the strongest hd primer ever, and lots of setting power and press powder. If the foundation is set correctly and your primer/moisturiser is correct for your skin type, your face should not be creating excess oil that will affect your base. Also you should check that your makeup artist primes your eyelids. If they are not primed you could end up with creases and worn off eyeshadow. Using a cream/paste like eye primer will ensure your eye makeup lasts (and into the next day if you're careful).
Q: Any other tips or recommendations for our Brides?
Rebecca: It's a good idea to purchase a touch up lip stick. The MUA will sometimes supply a little bit of lippy in a container or card. But I think it's best to just pop into a store and purchase one.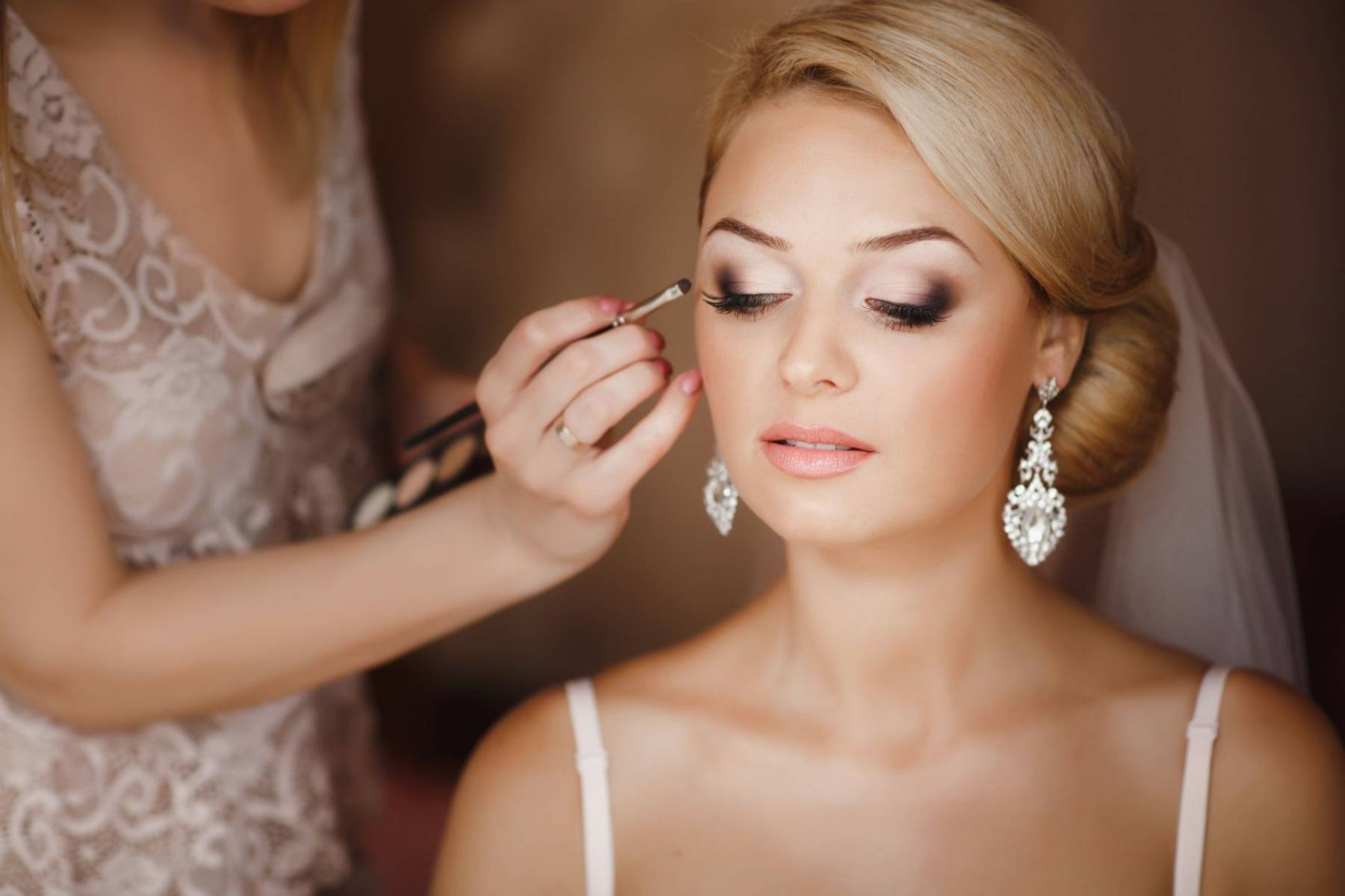 https://www.facebook.com/facescapemakeup/