"This kit is my way of letting you know, Your support means the world and I love you so!"
Your Bride Tribe have been with you through all your wedding planning- the dress-hunting, the Hen's party planning and being there to lend their strength and shoulders to cry on when things have not gone to plan. Now we've finally made it to their main role – standing beside you on your big day! To make sure they survive to the finish line, a Bridesmaid Survival Kit can get them through the day!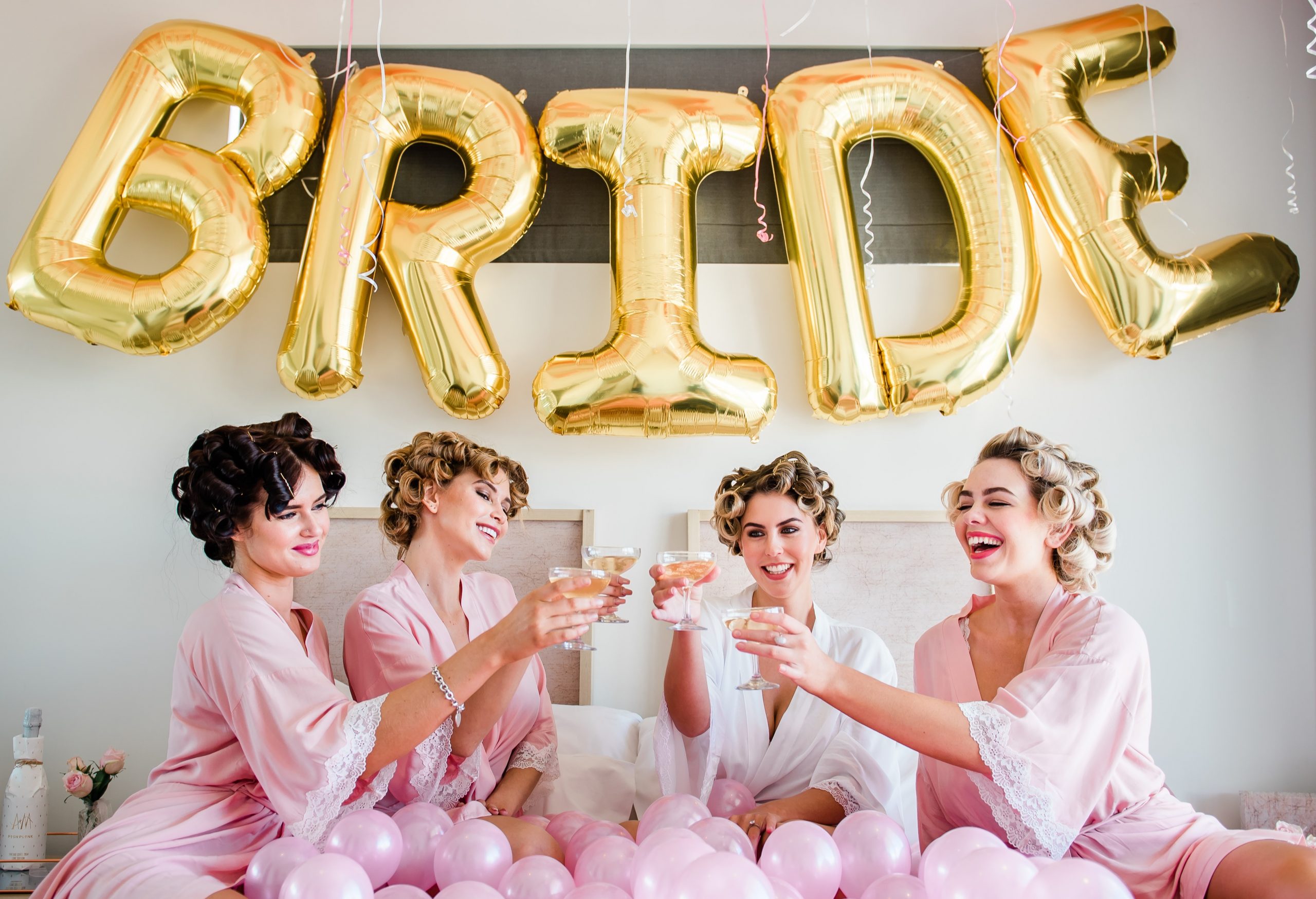 Things to include in your Survival Kit:
For Fashion Disasters
If it's going to happen, Murphy's Law says a fashion mishap will happen just before your Tribe is ready to walk down the aisle! Make sure you're covered with a few items to save you from a mini fashion disaster: a mini sewing kit, spare hair ties and bobby pins, fashion tape, a nail file and clear nail polish.
While perhaps not a fashion disaster, bad breath or odour can strike and leave the Tribe feeling self-conscious. Including some mints and mini-perfume (or gorgeously scented hand cream!) in your survival kit is a great solution!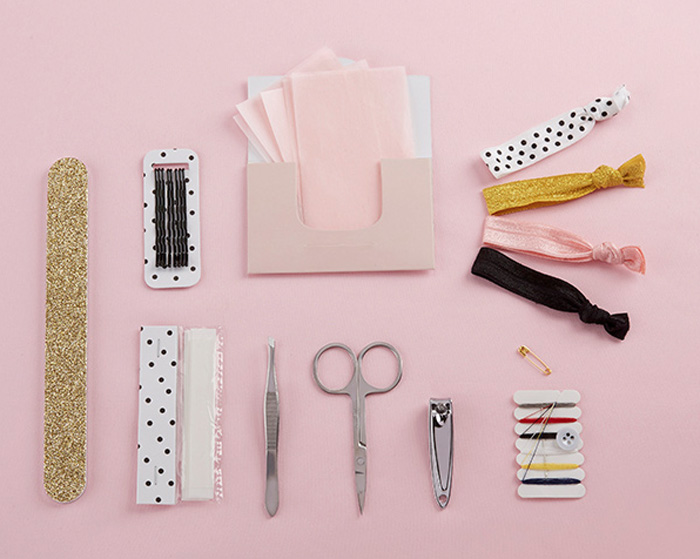 To Keep Them Going
Hydrate, hydrate, hydrate! Bubbles and celebratory drinks are never too far away on your big day, but making sure everyone keeps hydrated enough to make it through the day (and ease that hangover tomorrow!) is super important! So make sure to include a bottle of water in your survival kit!
But you gotta keep up those sugar levels too! While we love to watch wedding bloopers online, the last thing we ever want is one of our Tribe passing out on the big day! Include some little chocolates or treats like jelly beans or protein balls.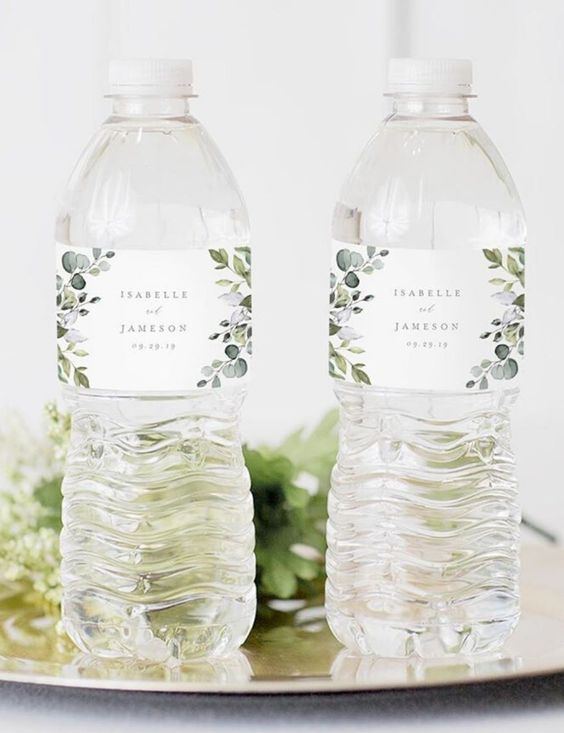 For the Tears
Their bestie is finally getting married – you betcha there will be some happy tears along the way! Include a little stash of tissues for your Tribe for those teary moments throughout the day.
But not all tears could be happy tears. New shoes, broken nails, headaches and heat can all bring a serious case of the ouch! Remember to pack some band-aids and some pain relief!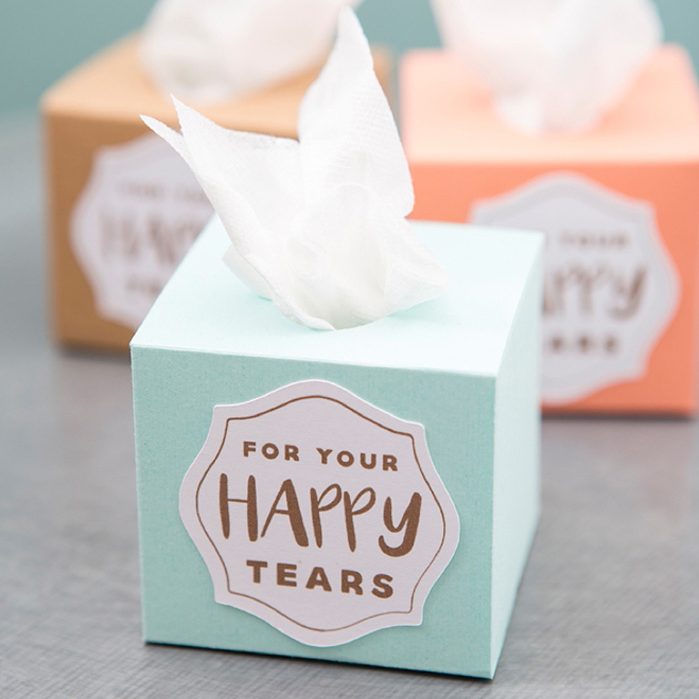 Ready for their Close Up!
You've spent the morning getting hair and makeup and looking fabulous and now the HMUA have left you to your own vices. As the day goes on, don't let unwanted shine or smudged lippy ruin your look! Pack some blotting paper and mini-touch-up essentials like a spare lip stick or balm to hold you over for those post-professional pic selfies!